Cardiac Biomarker Blood Test
Overview
A cardiac biomarker blood test is one way to assess whether a person is experiencing or has recently had a heart attack. If you've come to the emergency department with chest pain, cardiac biomarkers may be drawn two or three times, several hours apart. This test can also be used to check the functioning of the heart after coronary artery bypass graft surgery (CABG) or angioplasty.
When the heart muscle is damaged, its cells release proteins into the bloodstream. One of these proteins, troponin, is the standard and the most widely used cardiac biomarker blood test. Some contemporary troponin blood tests are very highly sensitive, and a test that shows an elevation in troponin doesn't necessarily mean a heart attack has occurred.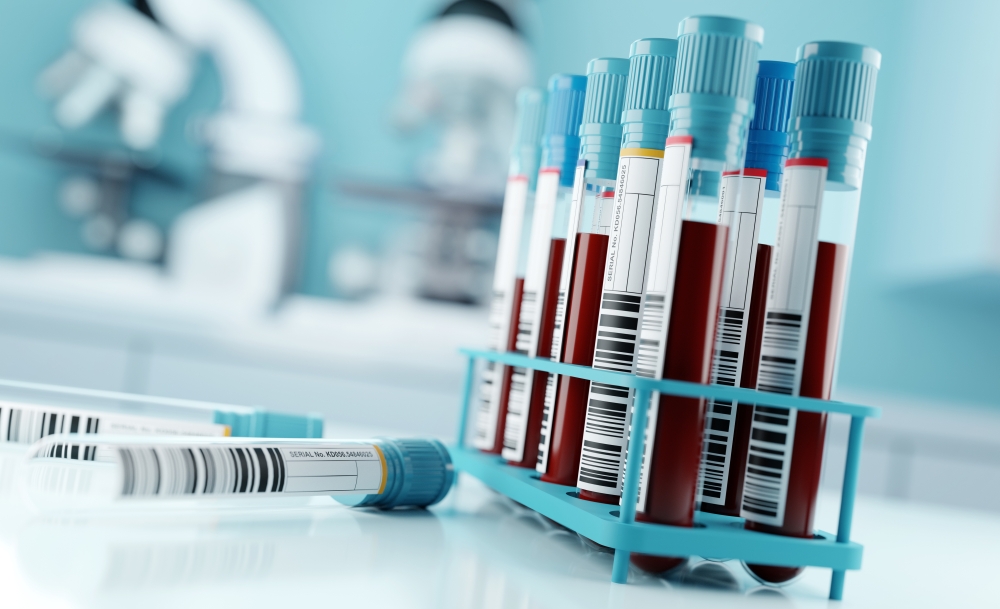 Troponin elevation may be due to a blockage of a heart artery or strain or stress on the heart. Troponin elevation may also occur for a variety of other reasons, including other heart-related problems as well as non-heart-related conditions.
Once you've had a troponin cardiac biomarker blood test, your doctor will interpret the results in the context of your symptoms, your physical examination, and the results of other tests you may have had.
Related conditions and procedures