Overview
If you've had a cardiovascular event, such as a heart attack or stroke, your road to recovery may be long, and it will involve managing the risk factors that are contributing to your cardiovascular condition. Many individuals have concerns about how to move forward with their lives after a cardiovascular event, but there are several medical professionals and support groups available to help you, including cardiac rehabilitation programs, which help participants resume a healthy lifestyle after a cardiovascular event such as a heart attack, open-heart surgery, or angioplasty and stenting.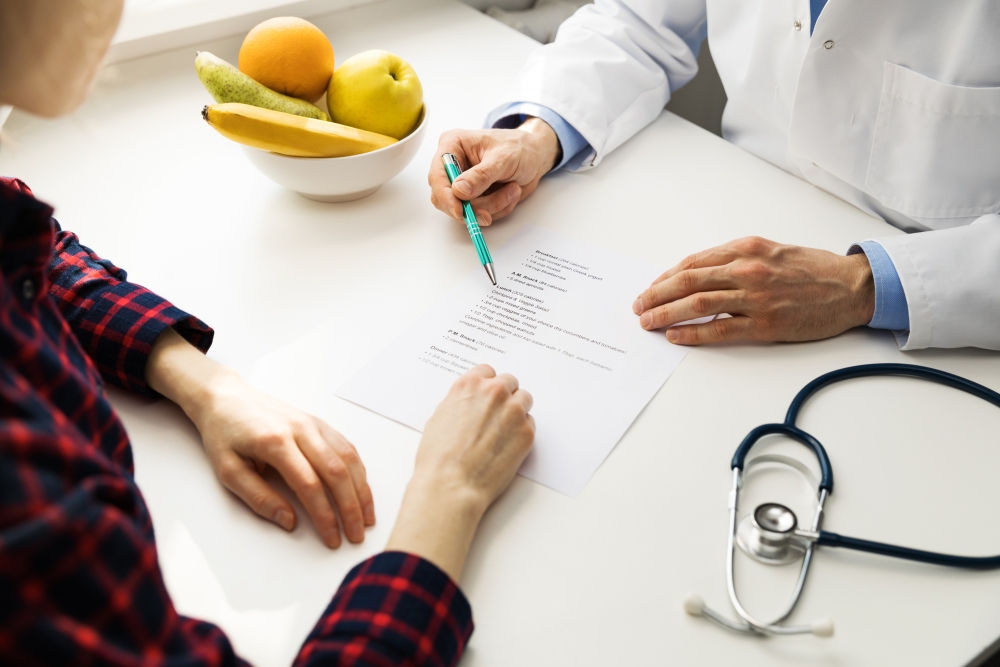 Why cardiac rehabilitation programs are important
Often referred to as "cardiac rehab," cardiac rehabilitation programs offer participants monitored exercise, education, and counseling about cardiac risk factors and psychosocial support. Recent studies have shown that people who attend cardiac rehabilitation are more likely to be alive and well at five years, compared to those who don't.
Cardiac rehab also improves the following:
Exercise capacity and stamina
Quality of life
Sense of well-being
Adherence to healthy lifestyle changes and medications
Related conditions and procedures