Congenital Heart Valve Disorders
Overview
Most common congenital heart valve abnormalities result from incompletely formed valves in a way that are the wrong size or shape from birth. In the worst case, the abnormality can result in complete loss of function where there's inadequate flow (stenosis) to no flow across the valve (atresia) or the valve can't protect the blood flow from going backward (regurgitation). There are four valves in the heart, each with unique supporting structures, and disorders can be found in one or more valves and can be associated with other heart chamber malformations.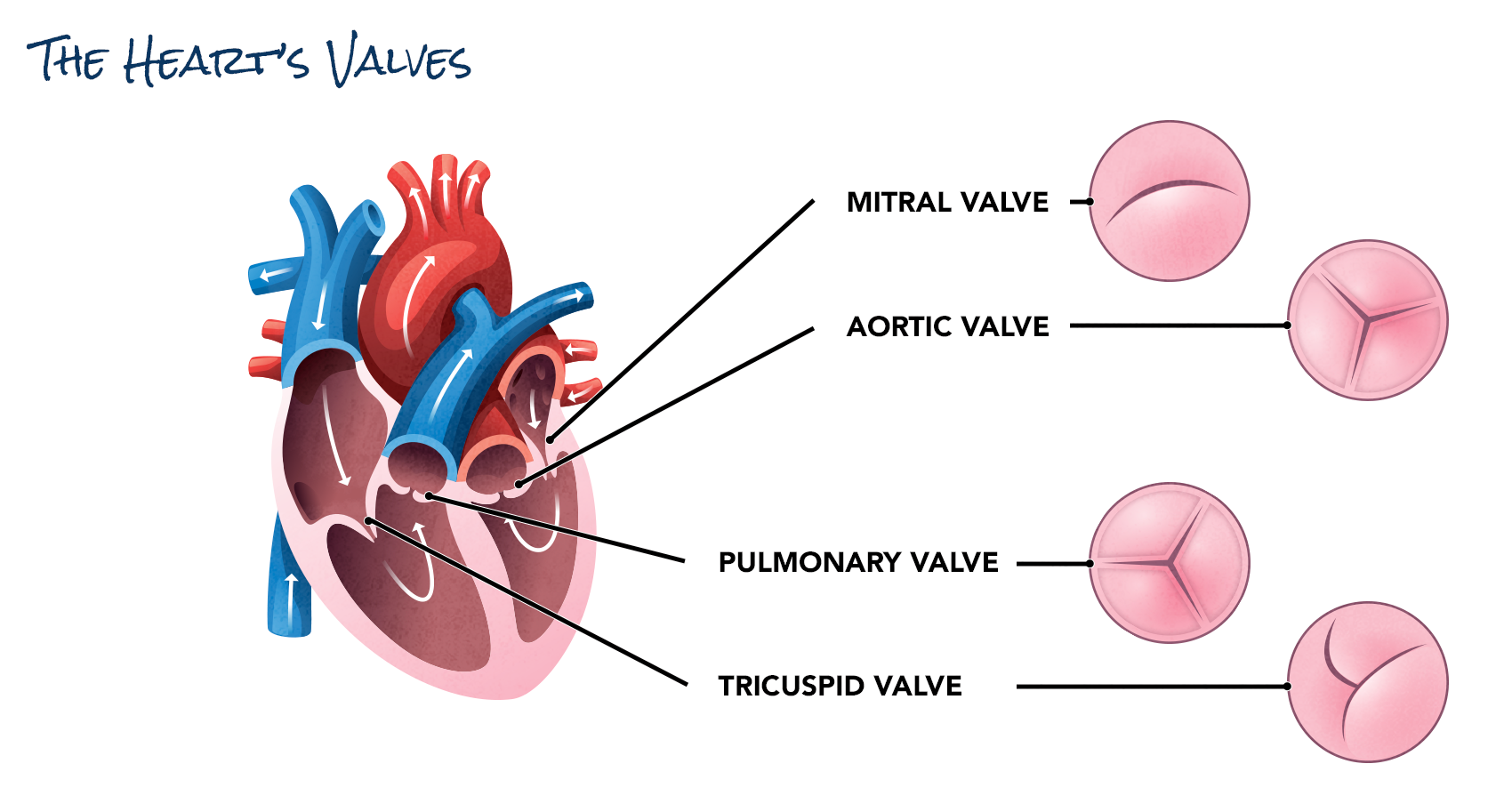 Congenital valve disorders
The following conditions are types of congenital valve disorders:
Children's Heart Health
Information for parents of children with pediatric heart conditions. Read more about conditions, tests, and treatments for congenital heart disease.
Stories of

hope & recovery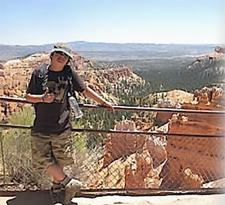 Thirteen-year-old Christian Banks just returned from a 31-day cross-country trip where he and his family visited 16 national parks and monuments. Watching Christian hike Bryce Canyon National Park in Utah, you would never believe that only a few short months prior, he had battled heart valve disease.
Related conditions and procedures